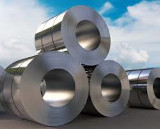 Steel
Superior finish, optimum strength, highest longevity and resistance to deformation are assured. This will ensure best quality in the final product, be it an almirah or office cabinet.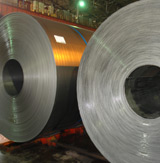 Uniformity
We assure premium quality steel in every product. It will ensure resistance to deformation during transit and handling.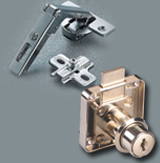 Accessories
We give you the best combination of style and functional comfort.